Skip to Content
Just Windows Terms & Conditions
We are committed to providing professional and quality services. Just Windows must be notified of unsatisfactory work performed within 24 hours of job completion. SEE DISCLAIMER BELOW.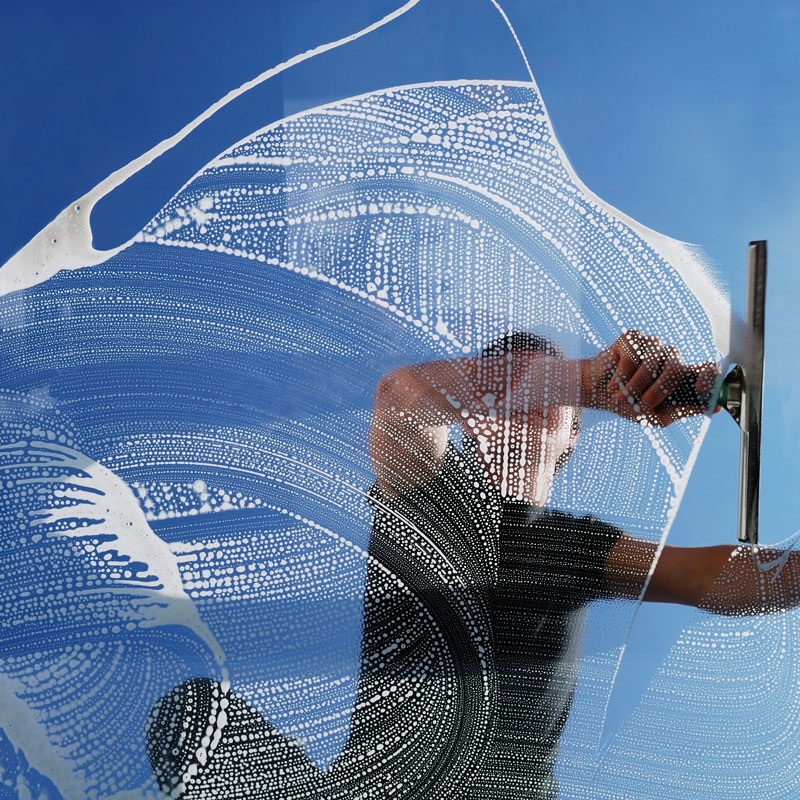 Just Windows Is Not Responsible For
Screens over 3 years old.
Alarm systems (Customers to disconnect themselves).
Grids on windows (We are not responsible for grids on, in, and around windows).
Any scratched glass (We use a professional cleaning soap that acts as a polish. It will bring out any defects in your glass, especially with direct sunlight).
Landscaping below windows.
Customers must advise us of any special needs before we arrive.
Any breakables and collectibles near windows.
Any furniture near windows. (It is the responsibility of the customer to remove or move aside any furniture).
Any discoloration due to chemicals used to clean kitchen or bathroom fixtures (especially older fixtures).
Window treatments (It would be in the customer's best interest to open or remove window treatments).
Ceramic Roof Tiles.
ALL INVOICES ARE DUE UPON RECEIPT. NO EXCEPTIONS.
Get My FREE Window Cleaning Quote