Skip to Content
Transformative Power Washing Services in Silicon Valley, CA
Dirt, grime, moss, and other debris can build up on the exterior of your property, making it look old and dull. Luckily, the experts at Just Windows have been providing power washing services to revitalize the exterior of your property since 1998. Our knowledgeable and experienced team of professionals use high-quality equipment and cleaning solutions which cut through stuck-on dirt and grime, revealing the gorgeous exterior of your home or office. When you choose us for your power washing service, you can always count on our team for punctual service at an affordable price. If you need to clean the exterior of your property, deck, patio, or walkway, let our team assist you. Contact us today to get a free power washing quote. All first-time customers receive $30 off their first service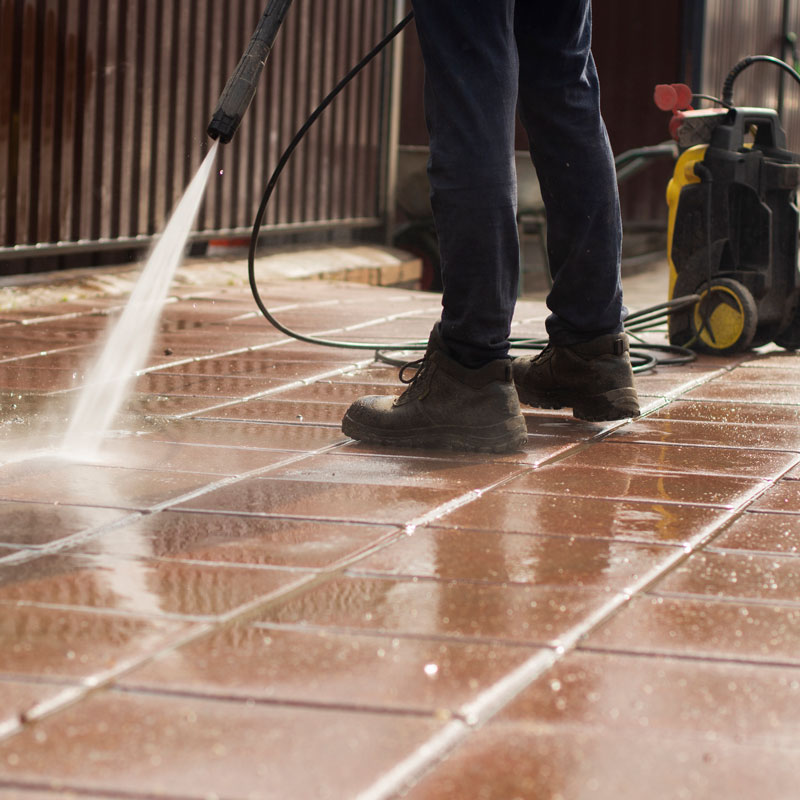 Commercial Property
As a business owner in Silicon Valley, it's important that the exterior of your business is clean and inviting to new customers. Whether you own a storefront shop or a restaurant with exterior seating, you can always count on our team for our affordable service. With our commercial power washing services, we can remove stubborn dirt and grime gunked onto your storefront, patio, deck, or entryway. As a "Best In the West" award winner, you can always count on us for high-quality services.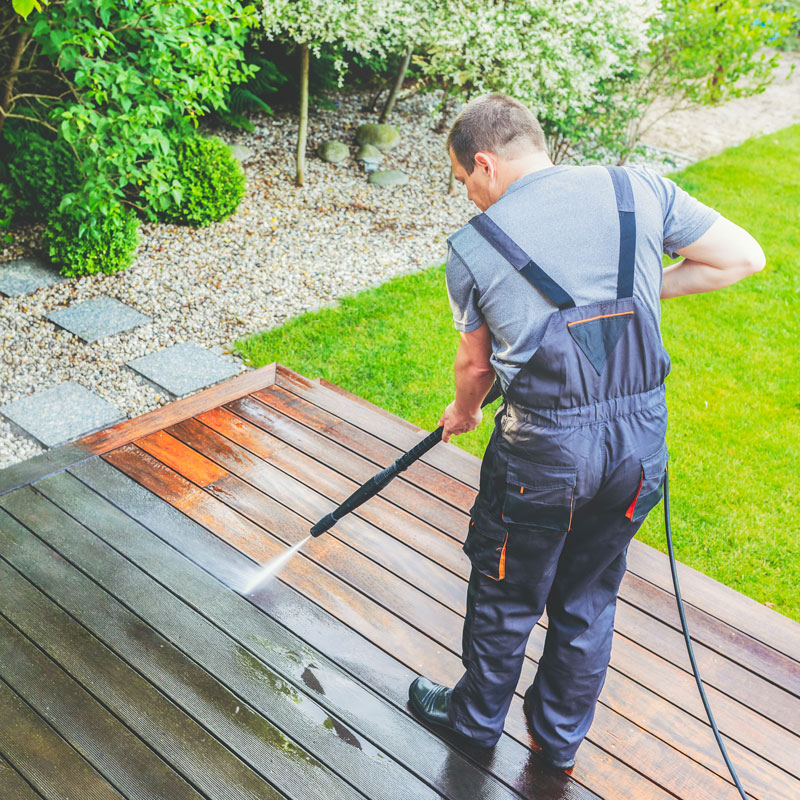 Residential Property
Whether you're planning or selling your home or looking to improve its curb appeal, power washing services by Just Windows is the right choice. Power washing removes caked-on dirt, grime, and moss without damaging your home's exterior. Our team can also power wash your deck, pool-side patio, walkway, or driveway to ensure a clean presentation. The professional cleaners at Just Windows are equipped with high-quality power washing equipment and environmentally responsible cleaning solutions.
Choose the Professional Power Washing Team
When you need a trusted team of professionals for commercial or residential power washing services, you can count on Just Windows. We combine our experience team and high-quality equipment for the best power washing service. Our experienced and knowledgeable cleaners have years of experience cleaning residential and commercial properties in Silicon Valley, CA. Choose us for your power washing to your properties, exterior, entryway, patio, deck, or court. Contact us today to get started with a free quote.
Get My FREE Window Cleaning Quote