Skip to Content
Dependable Moving Clean-Up in Silicon Valley, CA
Moving is one of the most disruptive life events. The experienced cleaning professionals at Just Windows are here to help alleviate the stress of moving with our moving clean-up services. Since 1998, we have assisted Silicon Valley home and business owners with our high-quality move-in and move-out cleaning services. With decades of experience and a trained team of professionals, you can be sure that any residential or commercial property you're moving to or from is properly cleaned. Let our professionals take some of the hassles out of moving. Contact us today to schedule your moving clean-up service. All new customers will receive $30 off their first service.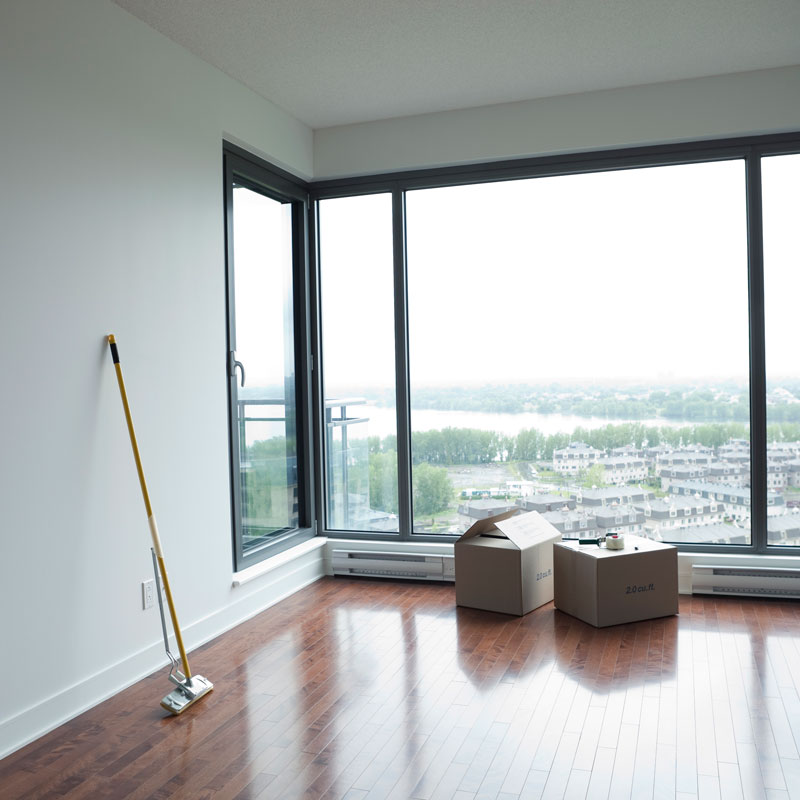 Move-Out Cleaning Services
Our move-out services are ideal for residential and commercial property owners who need a fast and reliable way to ensure their property is ready for its next occupant. Our team will perform a deep clean of the space, including vacuuming, sweeping, mopping, window washing, dusting, wiping down cabinets, and much more. A properly cleaned space will impress prospective tenants and add to the value of your unit. Let our team customize a cleaning plan that best suits your needs.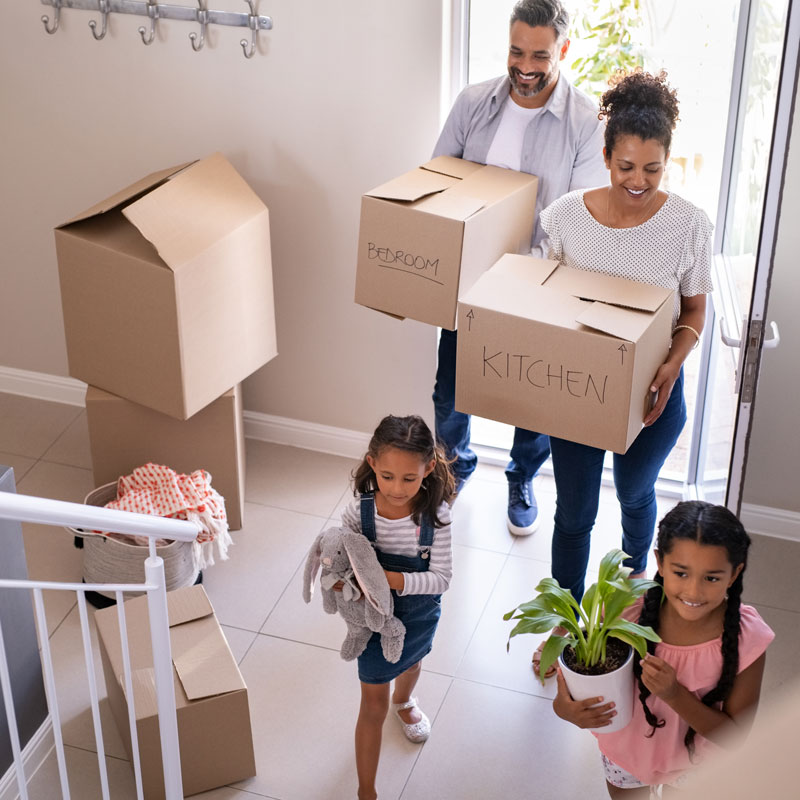 Move-In Cleaning Services
Let our professional cleaners prepare it for you before you move into your new home or office space. We will arrive before your move-in date to ensure the property is ready for your arrival. Superficial cleaning isn't enough. In some cases, pollen, dirt, and other allergens can be left behind from the previous occupants and cause real issues for you and your family. Our team's extensive interior move-in cleaning will ensure your family is safe before you even begin to unload the truck. Our highly-trained and uniformed professionals can create a cleaning plan that is right for you.
High-Quality Moving Cleaning Services
When you need a trusted and experienced professional cleaner to prepare your property for moving, then choose the team at Just Windows. As the "Best In the West" award winner, you can always count on our team for timely and comprehensive cleaning services. We have the proper cleaning equipment to deep-clean your property before your move-in date. We use effective and environmentally-friendly cleaning solutions to ensure the best results. If you're preparing to move, let our team assist you with our moving cleaning services. Contact us today to get started with a free quote.
Get My FREE Window Cleaning Quote