Skip to Content
Commercial and Residential Window Washing Services
Window washing is a time-consuming and potentially dangerous chore, which is often overlooked by home and business owners. However, most experts agree that homeowners should have their windows washed at least twice every year. At Just Windows, we have been providing comprehensive window washing services for home and business owners throughout Silicon Valley, CA, and the surrounding communities since 1998. We are a team of highly-trained and experienced cleaners, and you can expect a high-quality finish every time. We clean thousands of windows every year so that you can feel confident in our services. Contact us today to schedule your free quote.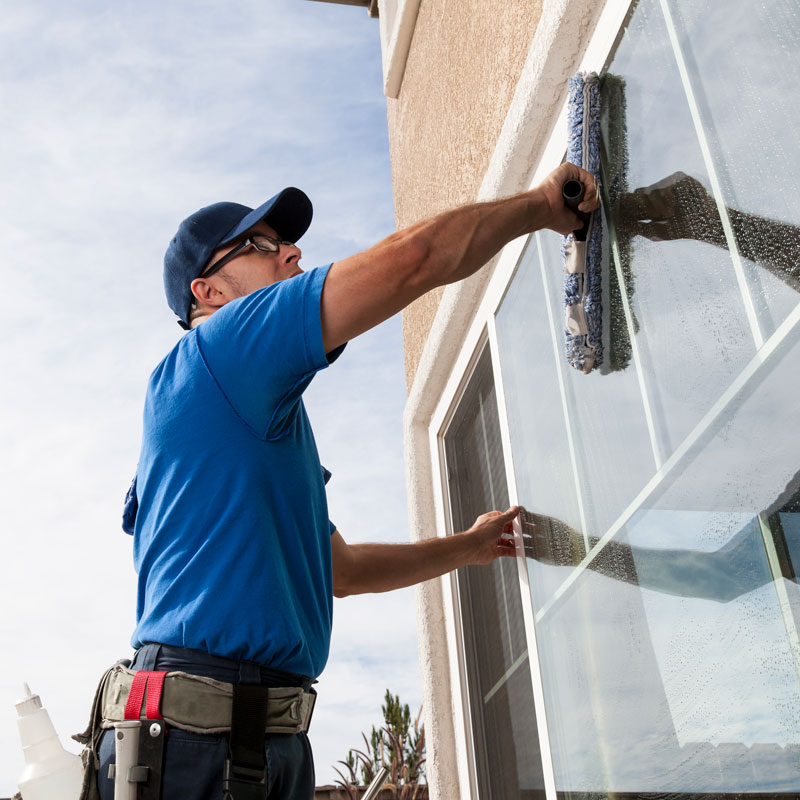 Why Is Window Washing Important?
When you choose us for your window cleaning services, we can provide you with information about the proper cleaning and frequency you should have your windows cleaned. There are numerous benefits to routine cleaning for your property's windows, including:
Improved Curb Appeal – Window washing is one of the easiest and most noticeable ways to improve the curb appeal of your home or office. Some storefronts rely on clean windows to highlight the interior of their business, while homeowners prefer the immaculate look of their freshly-cleaned windows.
Natural Sunlight – Over time, dirt, grime, and other pollutants will accumulate on the exterior of your window, creating a cloudy film that prevents natural light from entering your home.
Prevent Deterioration – There is no better way to protect your newly installed, energy-efficient windows than with routine cleanings. Debris can lead to rot, which destroys framing around your windows and causes them to lose their insulation quality.
Our Window Cleaning Process
Whether you're putting your home on the market or you're a business owner looking to improve your storefront's exterior, choose Just Windows. As the premier window cleaning company, we offer one-time services as well as daily, weekly, and monthly maintenance programs to keep your property great looking great. We are fully equipped to handle all of your window cleaning needs. Contact our team today to learn more about our comprehensive cleaning process.
Get My FREE Window Cleaning Quote