Skip to Content
Construction Clean-Up Services in Silicon Valley, CA
As a construction supervisor or a homeowner in the middle of a remodeling project, it's crucial for the safety of your family and employees to keep your job site clean. At Just Windows, our construction clean-up crew can provide reliable clean-up services to remove debris and other hazards from the space. With years of experience providing clean-up services, you can always count on our team for timely and thorough service. As a locally-owned business, our main priority is to ensure every customer is satisfied with our service. Contact our team today to get started with a free project quote. New customers will receive $30 off their first service.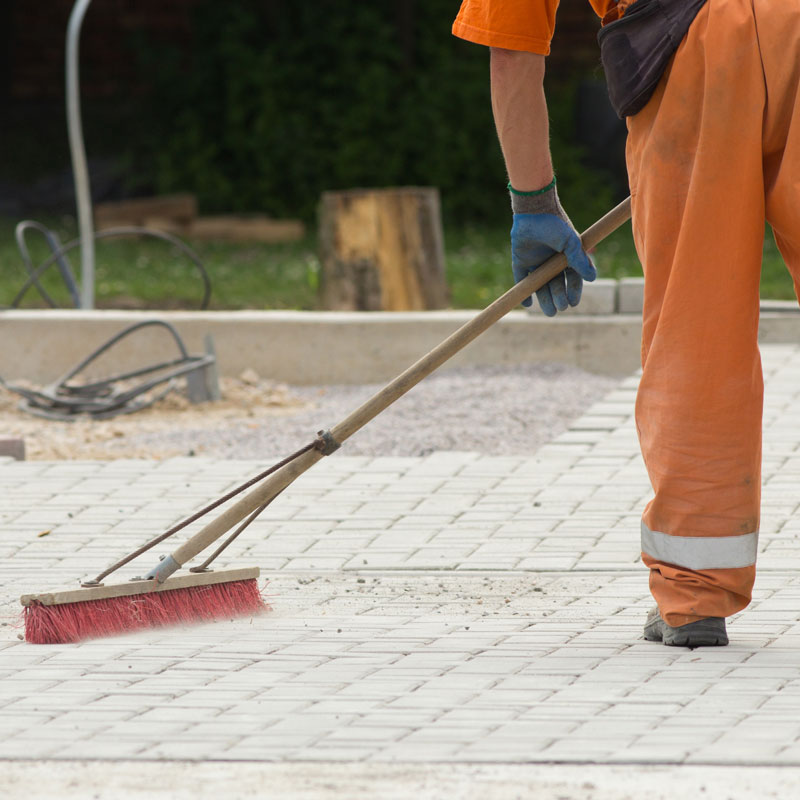 Importance of Keeping Your Project Site Clean
When you're working on a construction project, keeping the job site clean is crucial. Choosing the right company to ensure its cleanliness is just as important. Our team has the necessary training and experience to ensure your job site cleaning. The benefits of keeping your project job site clean include:
Reduce Injuries – Removing nails, rubble, and other debris will significantly reduce the risk of injury to your employees by creating a clear space for them to work. Our team works during the project to ensure your contractors are safe.
Improve Project Timeline – Project clean-up takes a lot of time, especially if it's not being completed by an experienced team of professionals. Hiring a clean-up crew will provide your contractors more time to work on the projects they need to stay within the deadline.
Client Happiness – When your client comes to inspect the project progress, finding a cluttered, messy workspace can reflect poorly on your business. We will ensure that the workspace is clean for your clients.
Commercial and Residential Clean-up Services
If you need dependable commercial and residential construction clean-up services, look no further than the experts at Just Windows. As "Best In the West" winners, you can always count on our knowledgeable and experienced professionals for the best service in the Silicon Valley, CA area. We offer scheduled cleaning or one-time cleaning service for your project. New customers can receive $40 off their first service. Contact us today to schedule your free clean-up estimate.
Get My FREE Window Cleaning Quote