Skip to Content
Why Should You Clean Your Windows?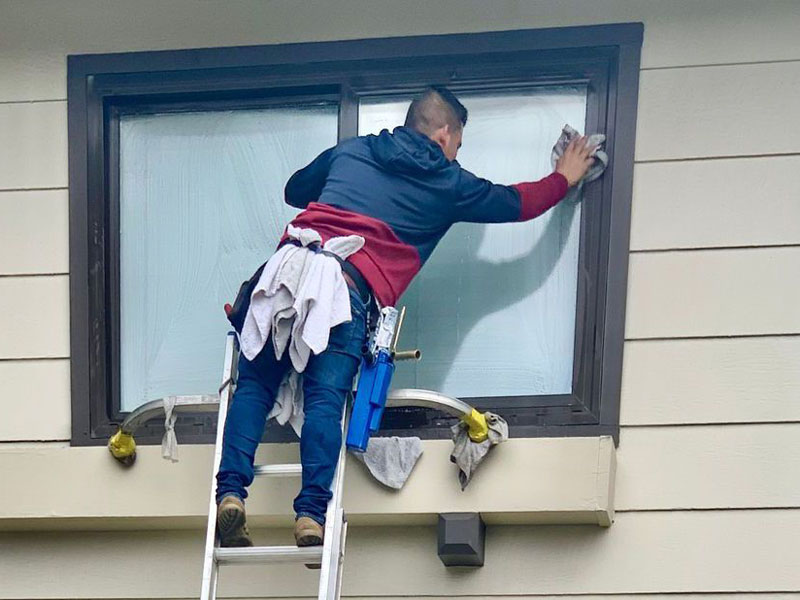 We all know that maintaining a home takes a lot of work and time. Which is why many homeowners hire companies to help with maintenance projects that they can't get to. Whether you choose to hire a company or work on maintenance projects yourself, we are here to point out a few important reasons why keeping your windows clean should be a priority.
Clear View
a) Having a clear view to the outdoors can change the ambiance of your home, from dull to vivid. As a homeowner, it would be ideal to have sparkling clean windows throughout the year, however, with ever-changing weather, it is impossible. For some, it can be frustrating when streaks show up every time the sunshine beams through the glass. Which is why many homeowners, choose to have their windows cleaned professionally, to avoid the trouble.
Overall Value
a) As for almost everything in life if you take well care of your windows, they can last long compared to windows that do not get maintained. This can definitely impact the value of your home if you try to sell it. It is better to invest in your windows to keep them clean to avoid damage from dirt, water, etc. Over time, if windows do not get cleaned regularly, permanent damage can happen. Which can be a lot more costly to fix. Many homeowners realize this until it is too late and they are stuck with extra expenses to be able to sell their home and make it aesthetically pleasing for buyers.

b) Preserving your windows should be a top priority for any homeowner. It is one of the first things people see when looking at your home. Investing and hiring professionals to do the job, will save you time and money in the long run.
We will be posting monthly blogs, all related to the importance of maintaining your home. Stay tuned!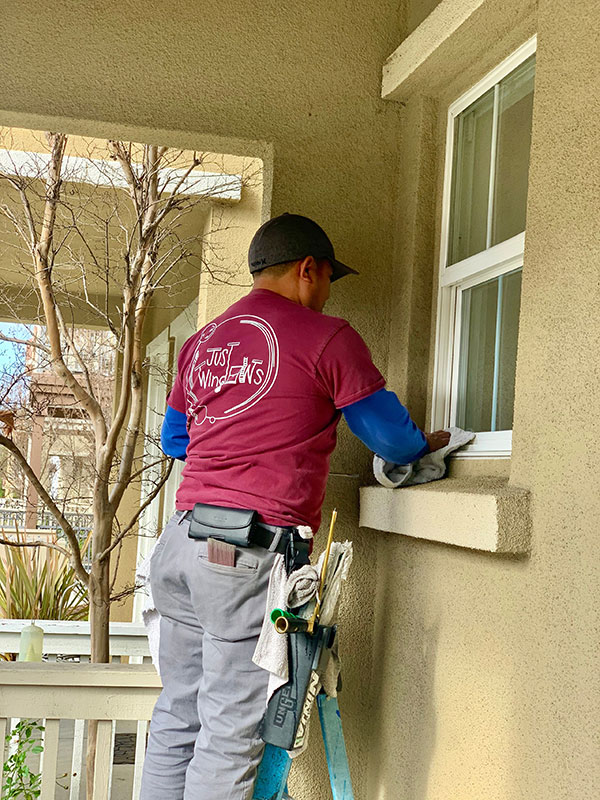 Get My FREE Window Cleaning Quote